Our Services
In the world of sport events the need for technology is ever growing and our customers, as event organizers, need to keep up with today's fast paced information hungry world. Out-of-the-box thinking and cutting edge user friendly solutions have established us today as one of the worlds leading enterprises in judge scoring and replay systems for surf events.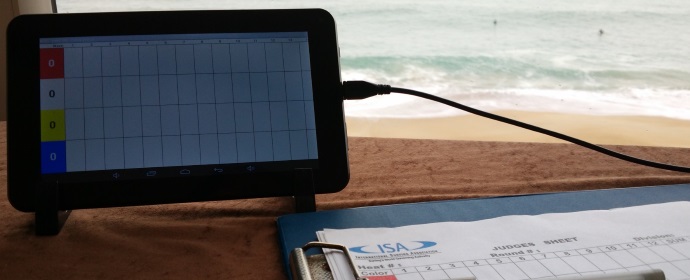 Judge Scoring Systems
Built upon the experience of 25 years in the field, our judging systems are continuously being developed and improved.

Hire a system for your event and our system operator will set everything up at the event venue and provide all the support to ensure everything runs smoothly.

The following sports have already benefited from a Refresh Judge Scoring System:
- Surf
- Longboard
- Bodyboard
- Kite Surf
- Kayak Surf
- Kneeboard
- Body Surf
- Waveski
- Dressage
- Skateboard

Contact us today to learn how your event can benefit from our judge scoring systems!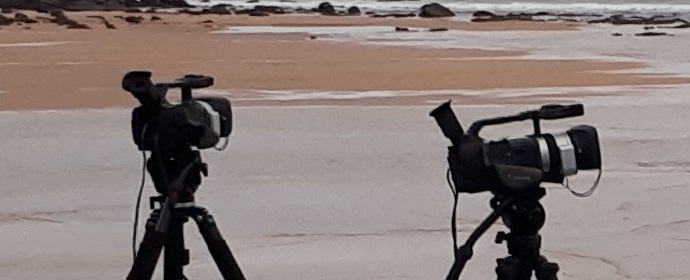 Judge Replay Systems
A judge can only see so much and that missing detail is sure to have been caught by our cameraman. A central processing unit and operator will make sure any wave/ride is ready for replay by the judges at the press of a button.

Hire a judge replay system with just a single camera or up to 5. An experienced crew of cameramen and system operator will make sure the judges have on demand all the footage for a perfect evaluation!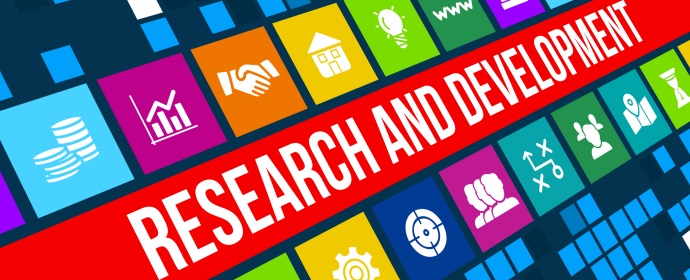 Research & Development
Our Research & Development team is always ready for new ideas. To improve our existing systems or something entirely different.

We have adapted our systems for numerous events across multiple sports. Interfaced judge scoring solutions with old and new technology to satisfy some very particular customer necessities.

Tired of outdated technology, user UNfriendly, outright malfunctioning or unreliable systems?
Have a sit down with our R&D team, face to face or over the internet, we are sure we can provide the best solution in the realm of sports scoring.

A track record of more then two decades of research and development in scoring systems at your disposal.